"Cornpone and Buttermilk: Rethinking Southern Culinary Icons"
Wednesday, February 25, at 7:00 PM
Newton Chapel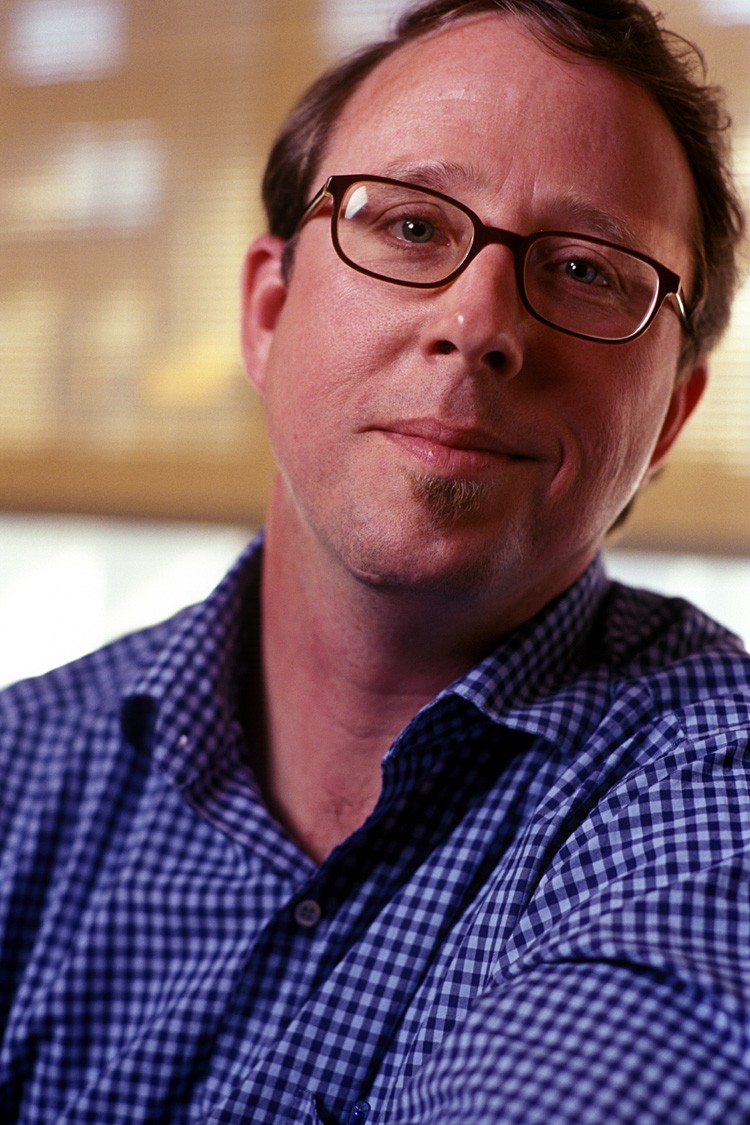 Called "the William Faulkner of southern food" by the Miami Herald, John T. Edge is the most prominent food writer of his generation. Originally from Gray, Georgia, he is the director of the Southern Foodways Alliance, and he regularly writes for the Atlanta Journal-Constitution and Oxford American. He is the author of A Gracious Plenty: Recipes and Recollection from the American South and Southern Belly: The Ultimate Food Lover's Companion to the South, and he is the editor of the foodways volume of The Encyclopedia of Southern Studies. He has appeared on numerous television shows, including Iron Chef and CBS Early Show, and he frequently contributes to NPR's All Things Considered.