Welcome to My Website
On the subsequent pages you will find many of the things that I enjoy.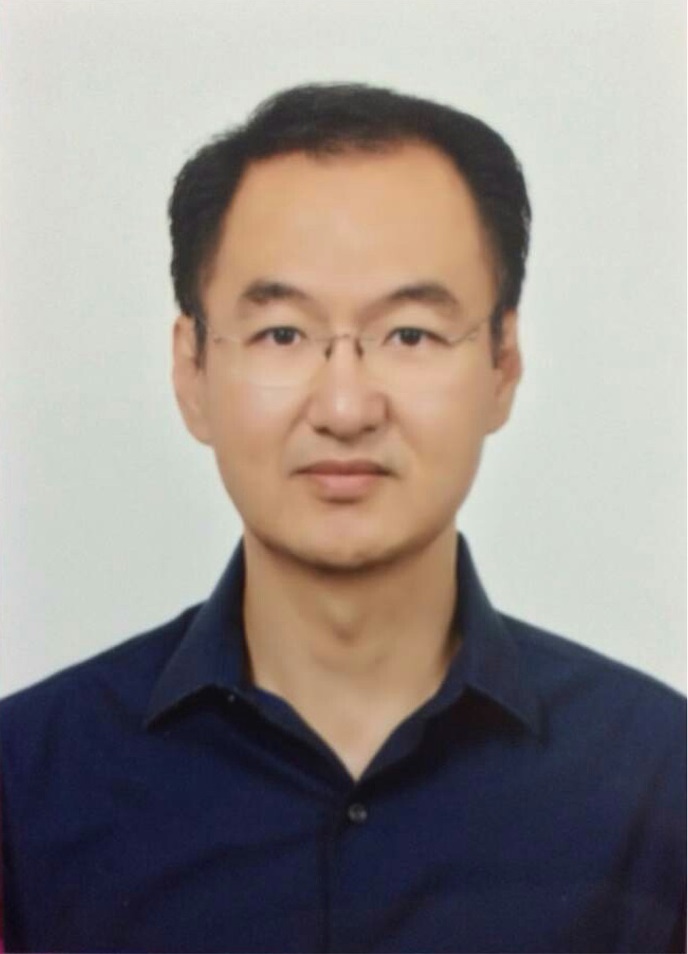 Anthony Choi's primary research is autonomous mobile robotics and artificial intelligence. His projects for NASA and the Office of Naval Research include unmanned and autonomous vehicles, data analytics, neural networks, smart devices, and artificial intelligence. He is an Associate Professor in the Department of Electrical and Computer Engineering at Mercer University in Macon, GA and Director of the Machine Intelligence and Robotics Laboratory. During the summer of 2008, he was awarded an ASEE Summer Faculty Fellowship to work on Mine Counter Measures using Unmanned Underwater Vehicles at the Naval Surface Warfare Center, Panama City Division. Choi received his B.S. in Electrical Engineering with Computer Science Option from George Washington University in 1991. Moving to Gainesville, Florida, he received his M.S. in Electrical Engineering from the University of Florida in 1995 and his Ph.D. in 2002.