Dr. Peter Ross' Academic Website
Peter Ross, Ph.D. is a professor, school psychologist, and professional counselor in the Department of Education at Tift College/Mercer University, Atlanta campus. In this setting, he trains teachers in graduate education programs. His specialties and research interests include: attention and motivation, classroom management, brain-based learning theories, child and adolescent development, child assessment and diagnosis, and special education. Having been named one of the country's top child psychologists, Dr. Ross also has expertise in childhood disorders including ADHD, autism, Asperger's syndrome, and conduct disorders.
Dr. Ross is a frequent presenter and consultant in schools regarding behavior management, discipline, and student motivation. He has written numerous books and articles in related fields, including his newest book entitled "Developmental Discipline." Dr. Ross has conducted ground-breaking research in classroom/school behavior management. He developed the popular "BOSS" classroom management strategy which has been adopted by many educators and schools. Dr. Ross has been invited as a guest lecturer to a European consortium for training in discipline and motivation. Dr. Ross is an associate editor of the Journal of Higher Education and Self-Learning, and is the United States Academic Affiliate to the International Intellectbase Consortium.
Partnerships in education always are welcome. Please contact Dr. Ross via email [rosspeter1@gmail.com] for questions or to schedule an appointment.
Current graduate courses taught:
Child Development and Learning [EMAT 619]
Adolescent Development and Learning [EMAT 620]
Organization Development in Schools [EDUC 730]
Classroom Management and Applied Learning Theory [EDUC 615 & 616]
Files and links:
Click here for EMAT 619 Summer Syllabus
Click here for EMAT 620 Summer Syllabus
Click here for 'Brain density growth' diagram
Click here for EDUC 730 midterm rubric
Click here for academic websites
Contacts:
678-547-6330
Link for classroom management survey:
---
The most important basic tenet for teachers is that children don't come equipped at birth with complete sets of
"knowledge and behavior folders." These folders have to be created and filled, be it academic folders or behavior folders. Thus:
"If you want to get it , you have to teach it!"
Peter Ross, 2005
<![if !vml]>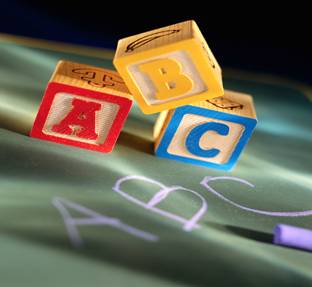 <![endif]>