Be sure you know the Mercer Inclement Weather Policy & Procedure
NUR 154/155 will not start until August 27th.
We meet in Room 304
Calendar and Syllabus that are updated will be posted soon. Announcement will appear on this page. The Book is absolutely necessary for this course, if you cannot afford the book, please drop the course.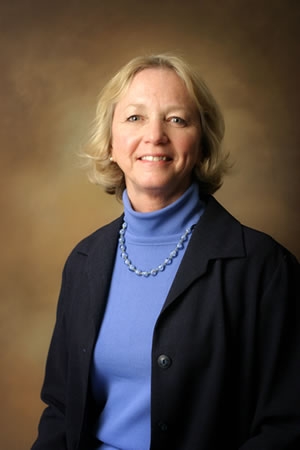 Ann Keeley has been practicing nursing at the graduate level since 1971. She maintains membership in the American Nurses Association and has served as a delegate to the state of Georgia Nurses Association. She has been a certified Clinical Nursing specialist in Adult Psychiatric Nursing since 1987 and is currently licensed in the state of Georgia in her specialty as an Advanced Practice Nurse. She maintains an active license for Marriage and Family Therapist in the state of Georgia and is a member of the American Association of Marriage and Family Therapists. She has published nursing research, contributed to a nursing text, and presented at local, state, regional, national, and international nursing conferences. Her clinical, teaching, and research focus is the integration of spirituality in the nursing care of clients across the spectrum of life and nursing care. Ann recently completed the Congregational Nurse Preparation Course presented by Georgia Baptist College of Nursing of Mercer University and the Congregational Health Ministry of Gwinnett Hospital System.